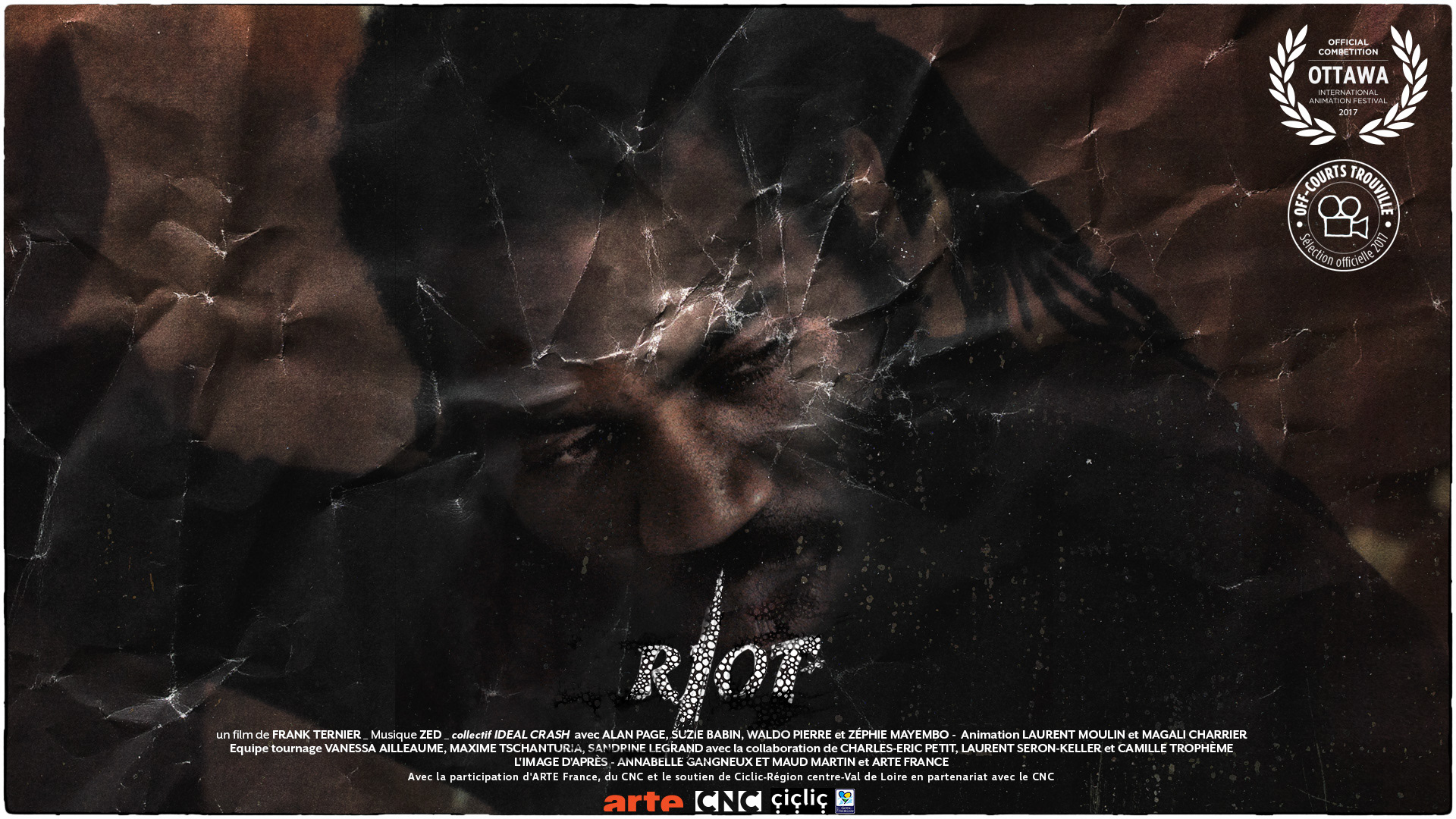 Synopsis
-
"RIOT" signifie émeute. Un jeune homme noir est tué lors d'une altercation avec un voisin vigilant et la police.
Une foule indignée se rassemble. Le sentiment d'injustice est grand.
Un groupe s'isole. L'émotion engendre l'émeute....
En l'absence de mots, le corps peut-il prendre sa revanche ?
-
A young black man is killed in an altercation with a vigilant neighboor and the police.
An indignant crowd gathered together. The feeling of injustice is high.
A group isolates itself. Emotion engenders riot ....
In the absence of words, can the body take its revenge?